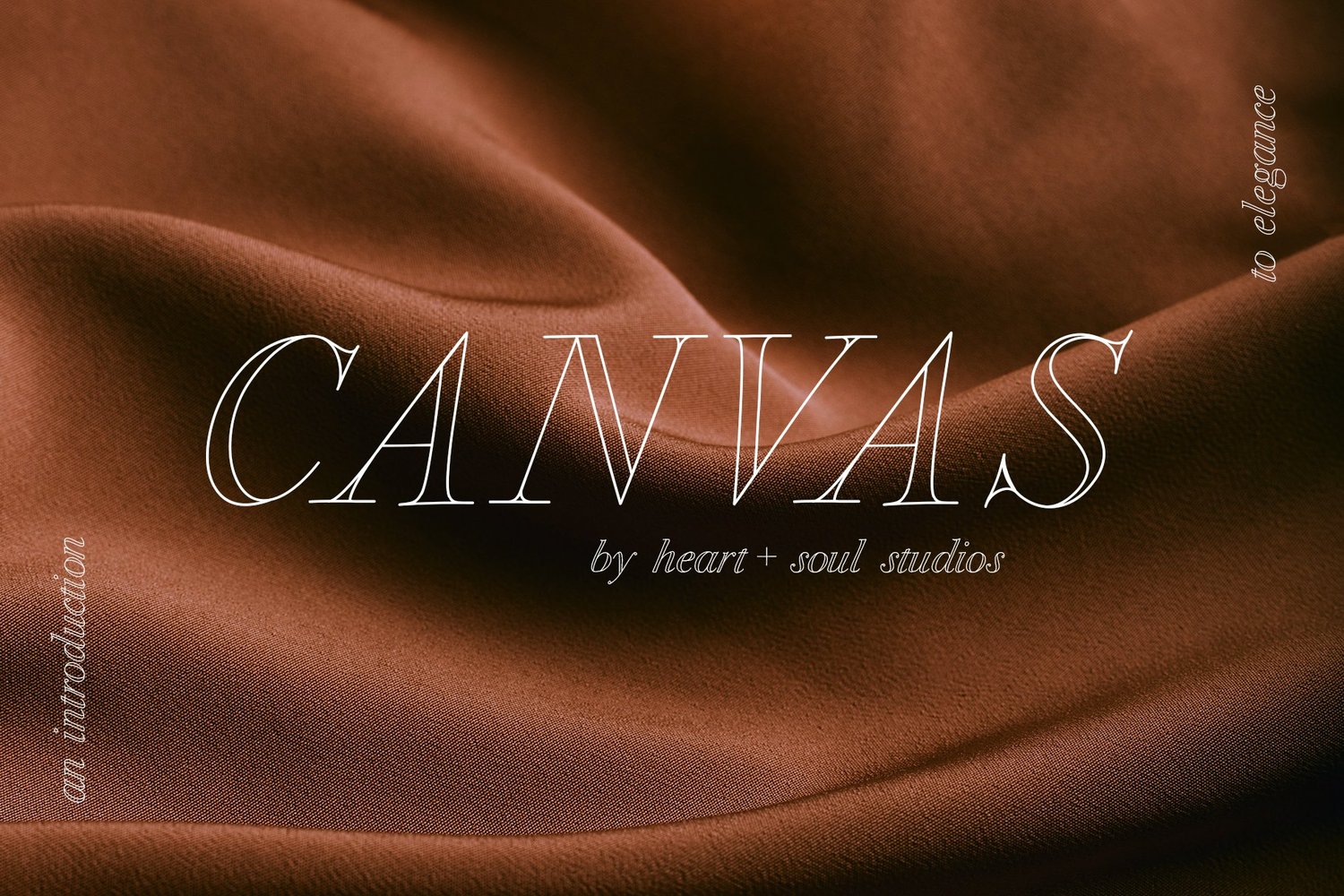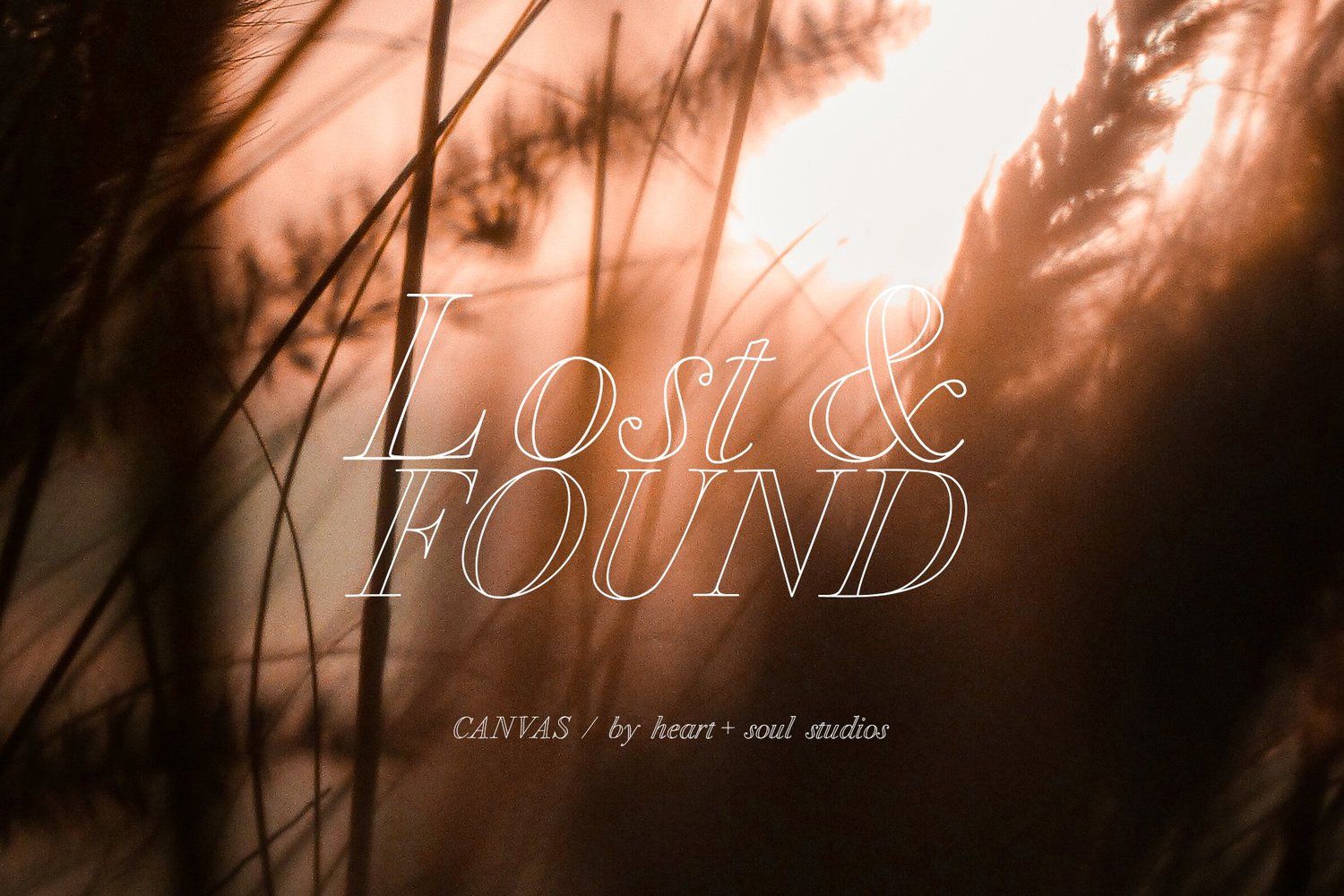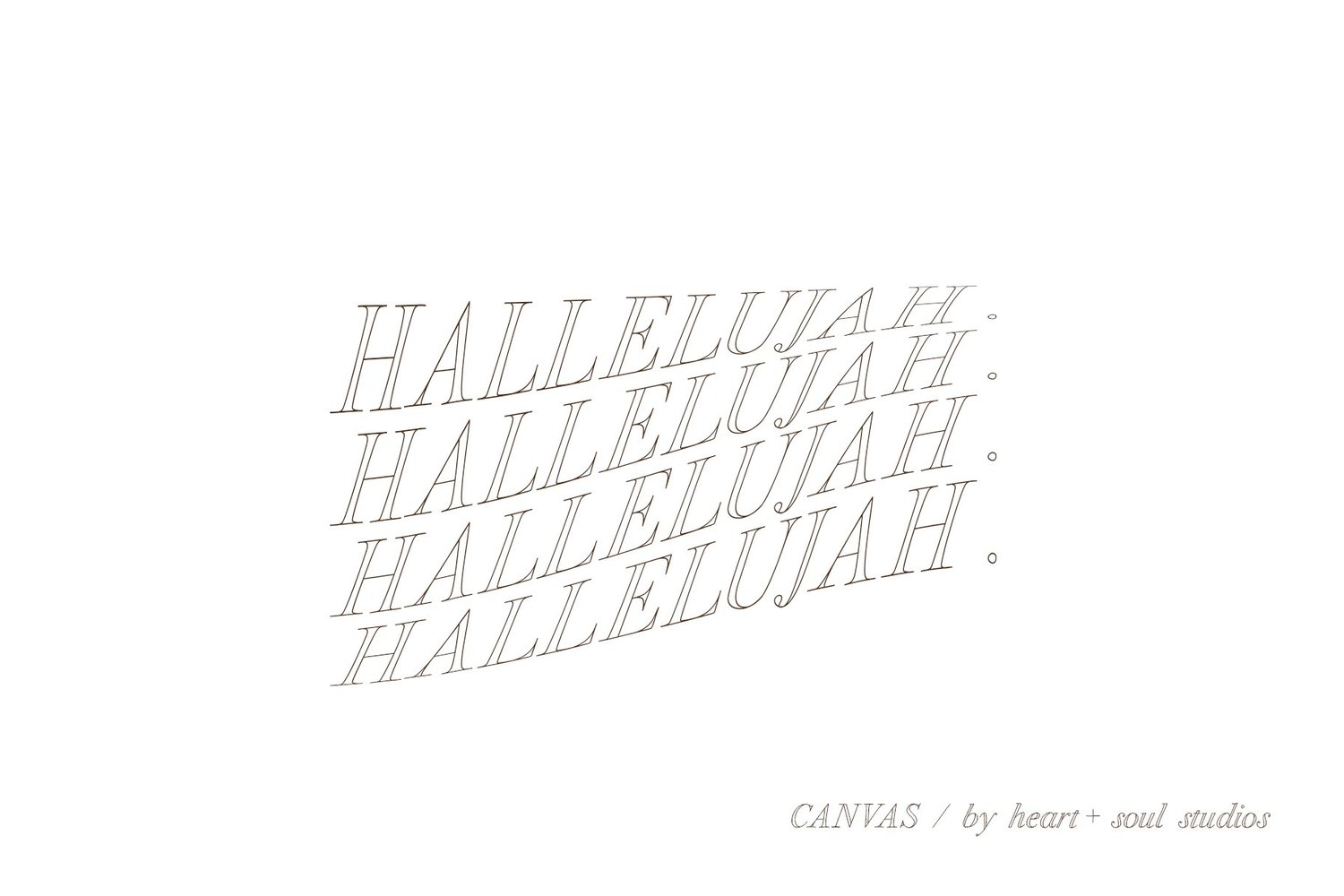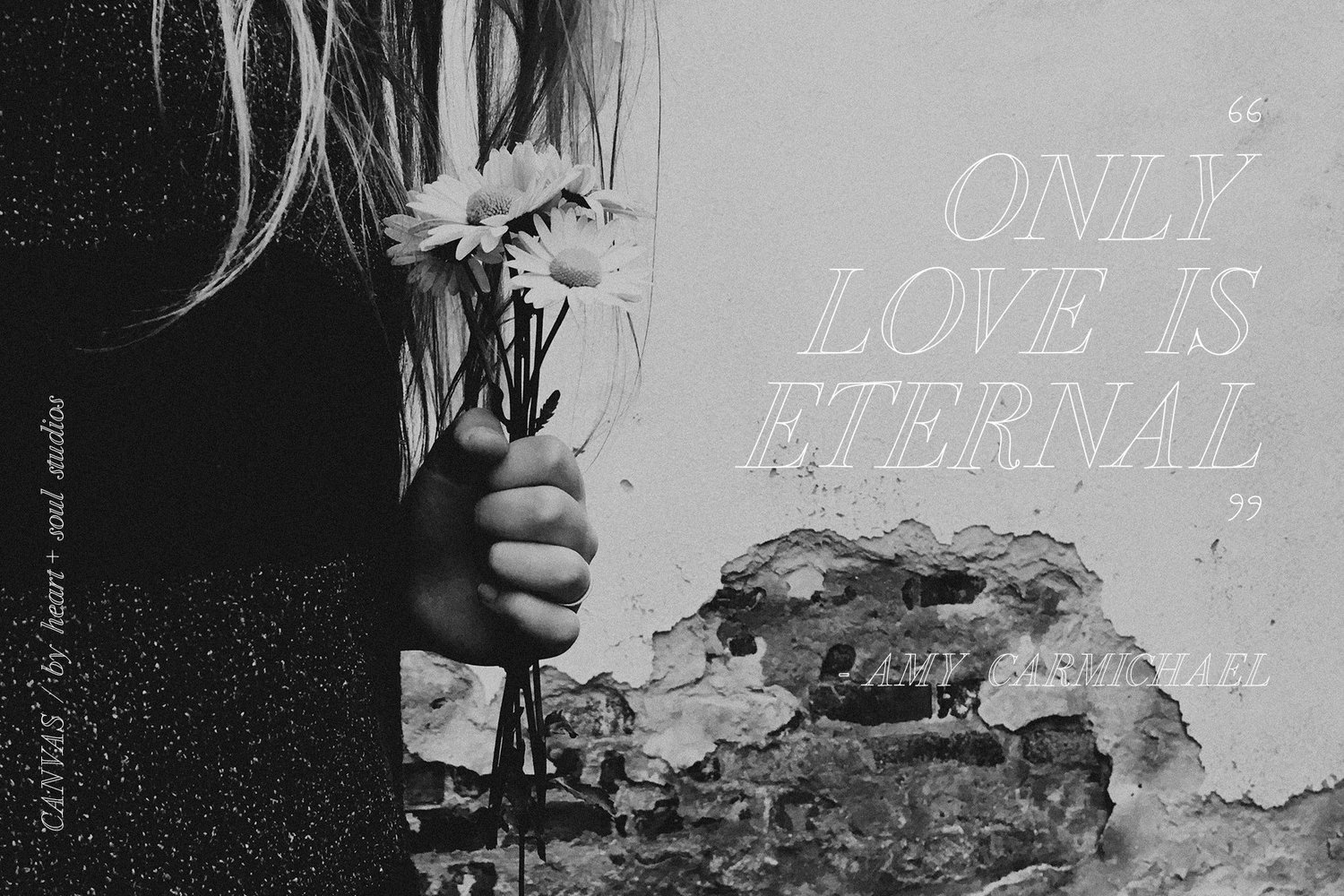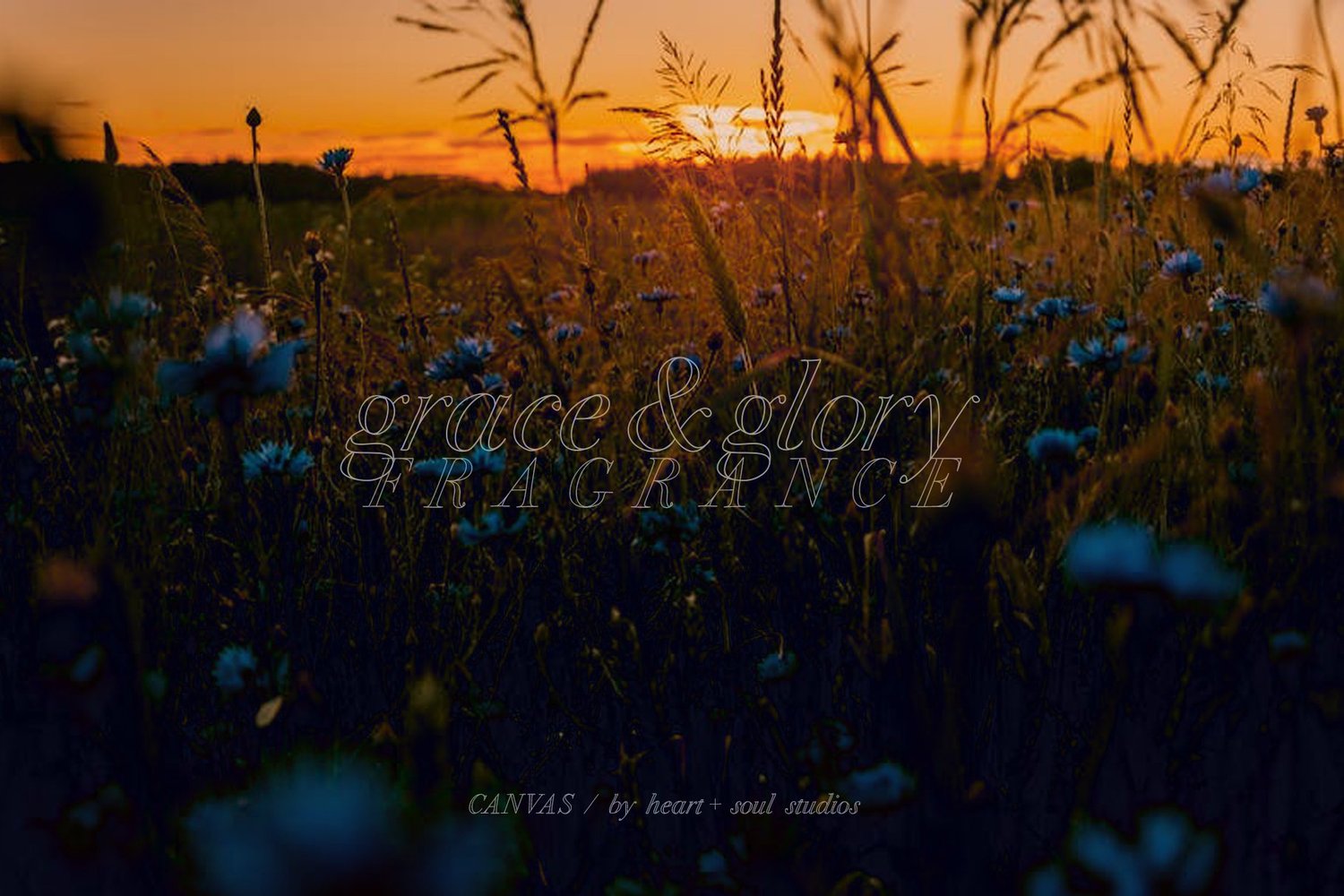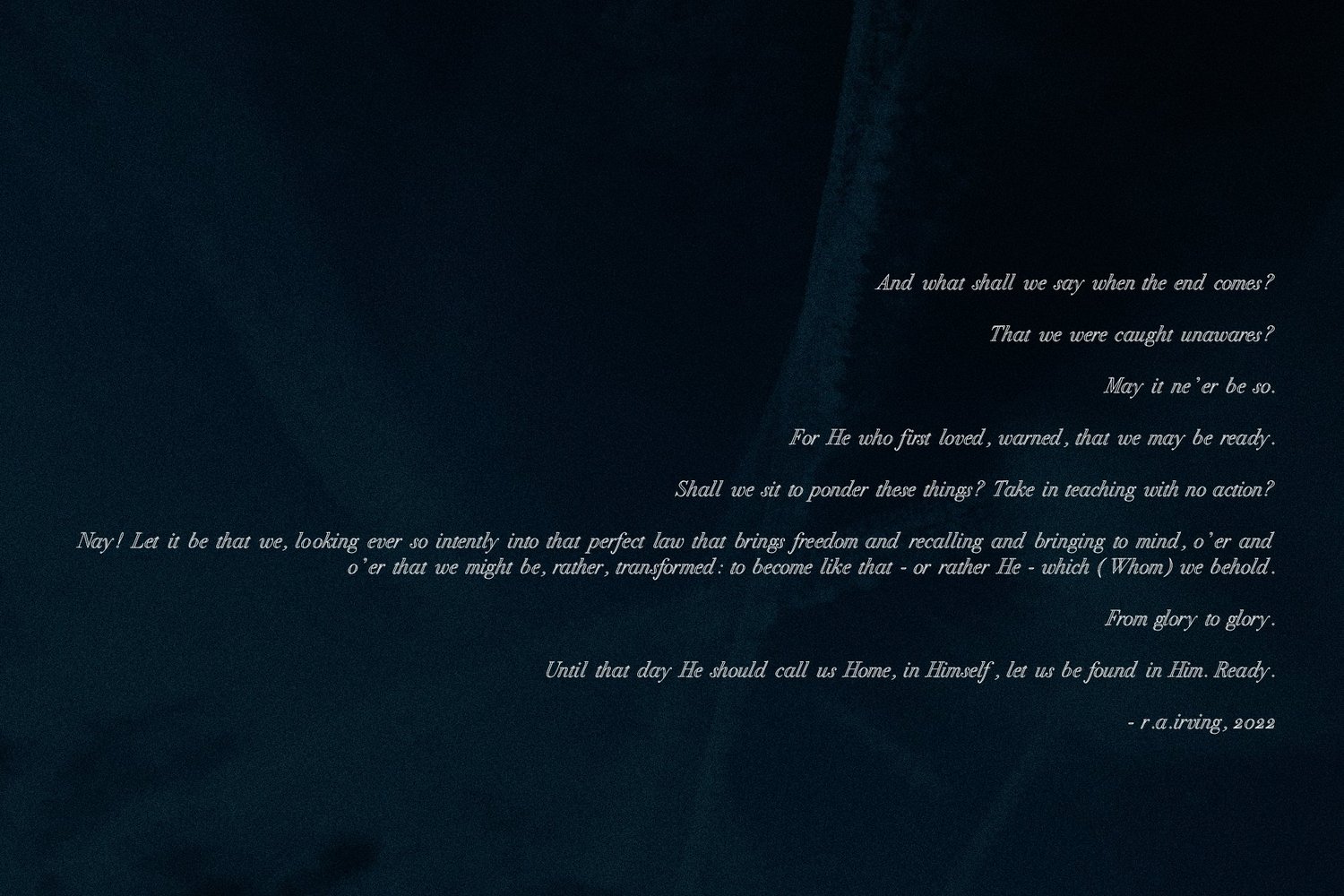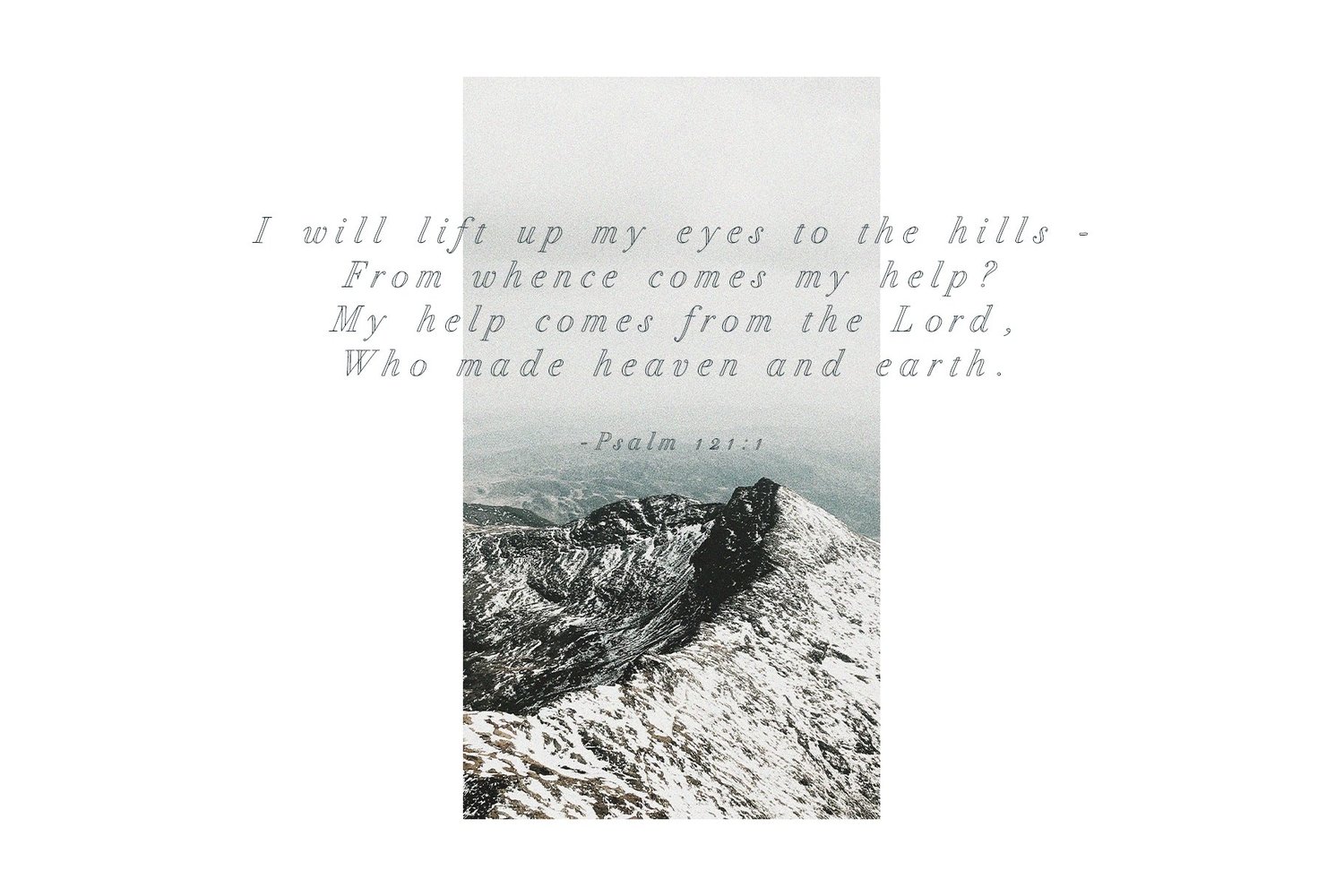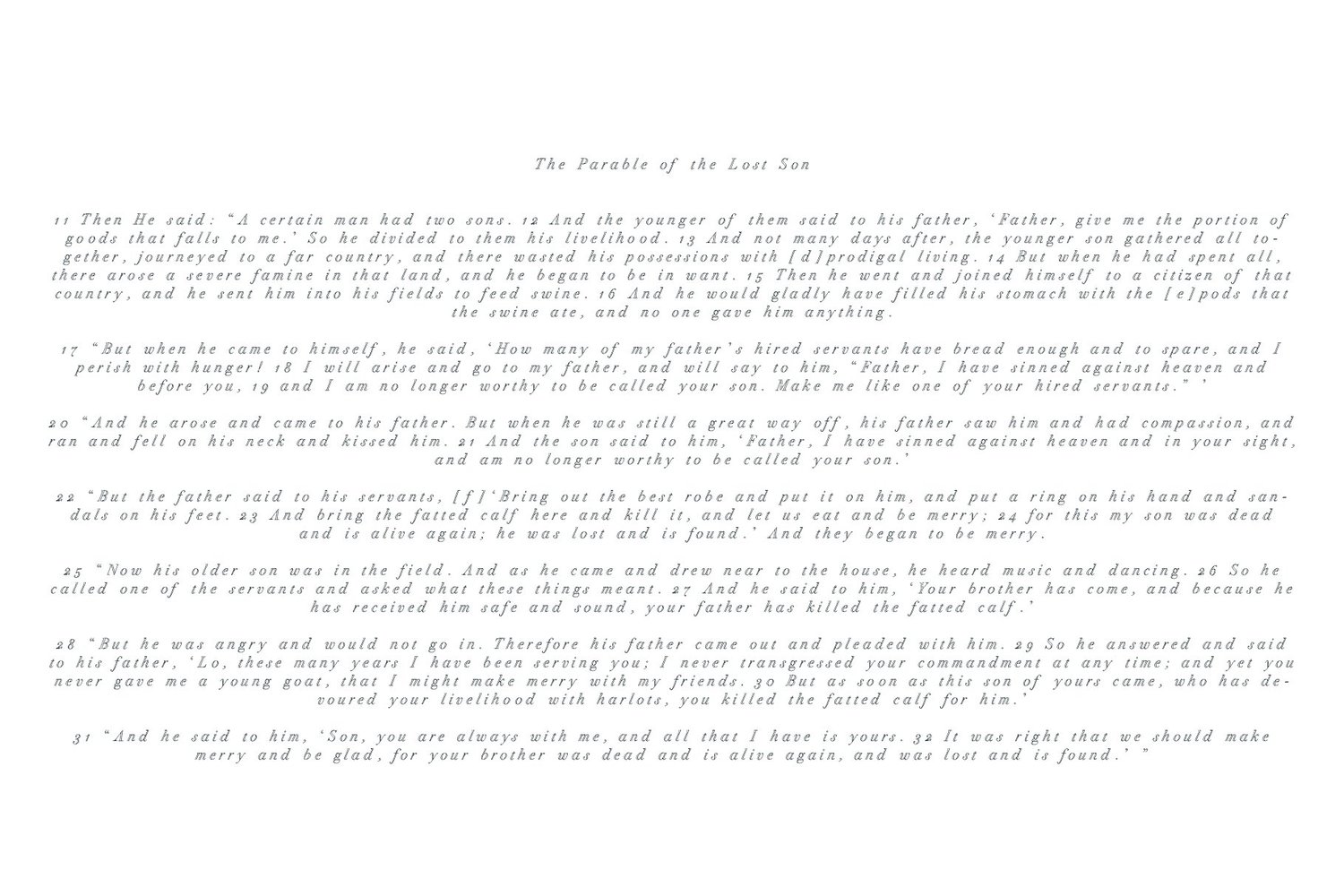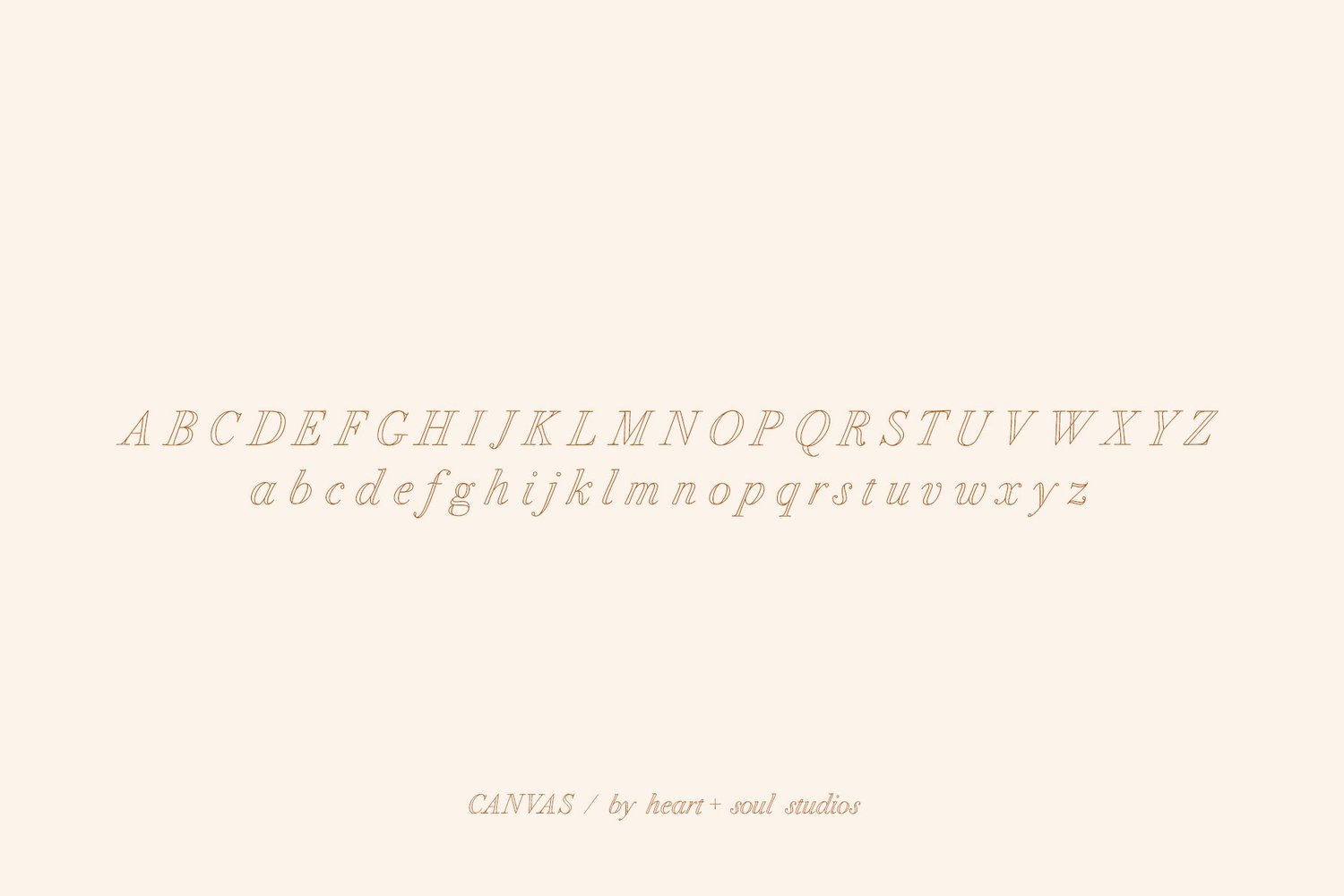 CANVAS | Elegant Serif Font
Inspired by the possibility and wonder of a new beginning and the grace to start again, CANVAS is an elegant serif font, that refuses to 'fill in the blanks', but rather creates and leaves space to be a statement in and of itself.

Gentle. Strong. Feminine. Bold. Welcome, CANVAS.

For those who have thought a new beginning too late or themselves unworthy of such grace. May you come to know that the promise of 'mercies new every morning' is for you.


---

Includes:

• TTF only