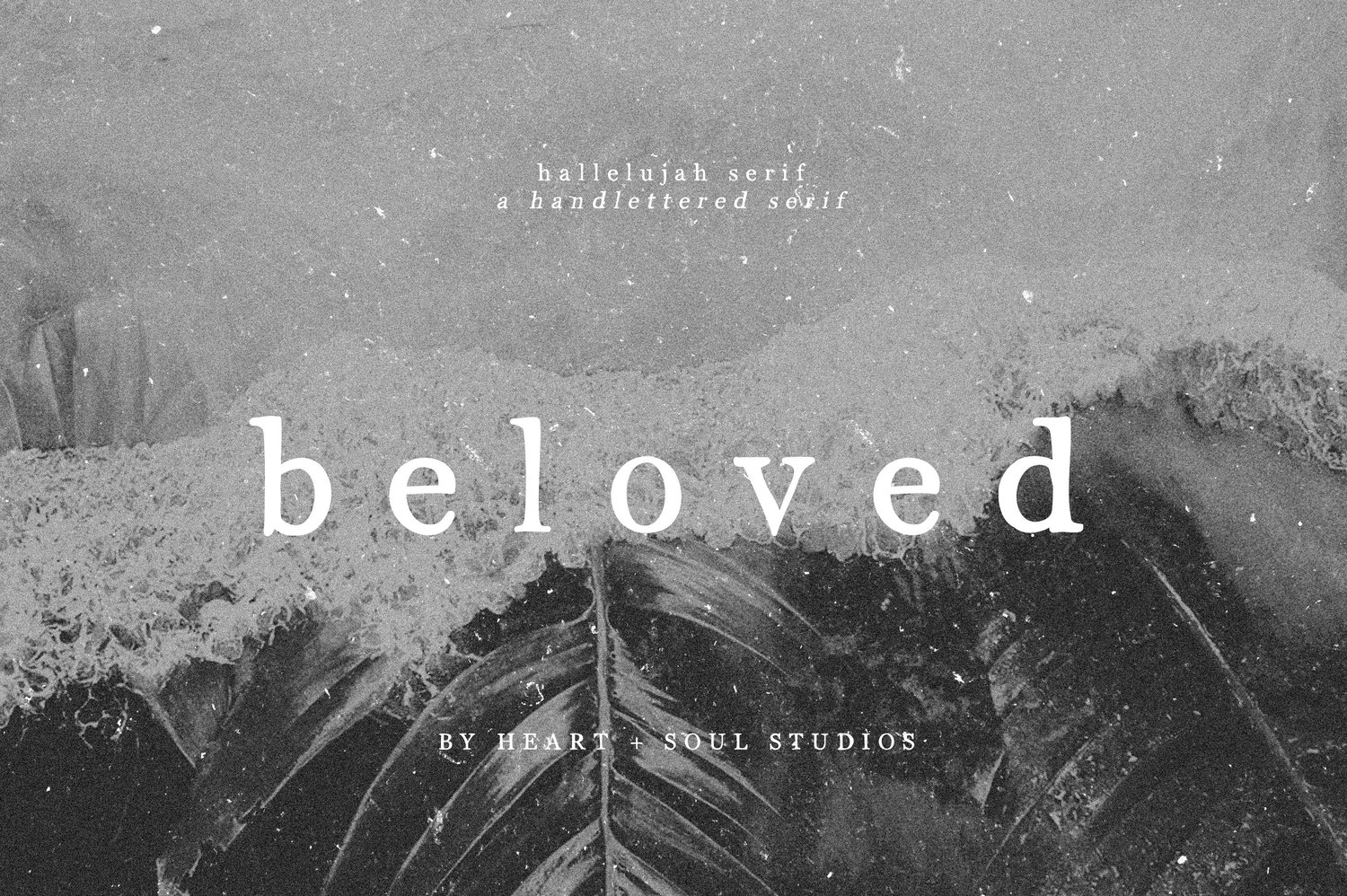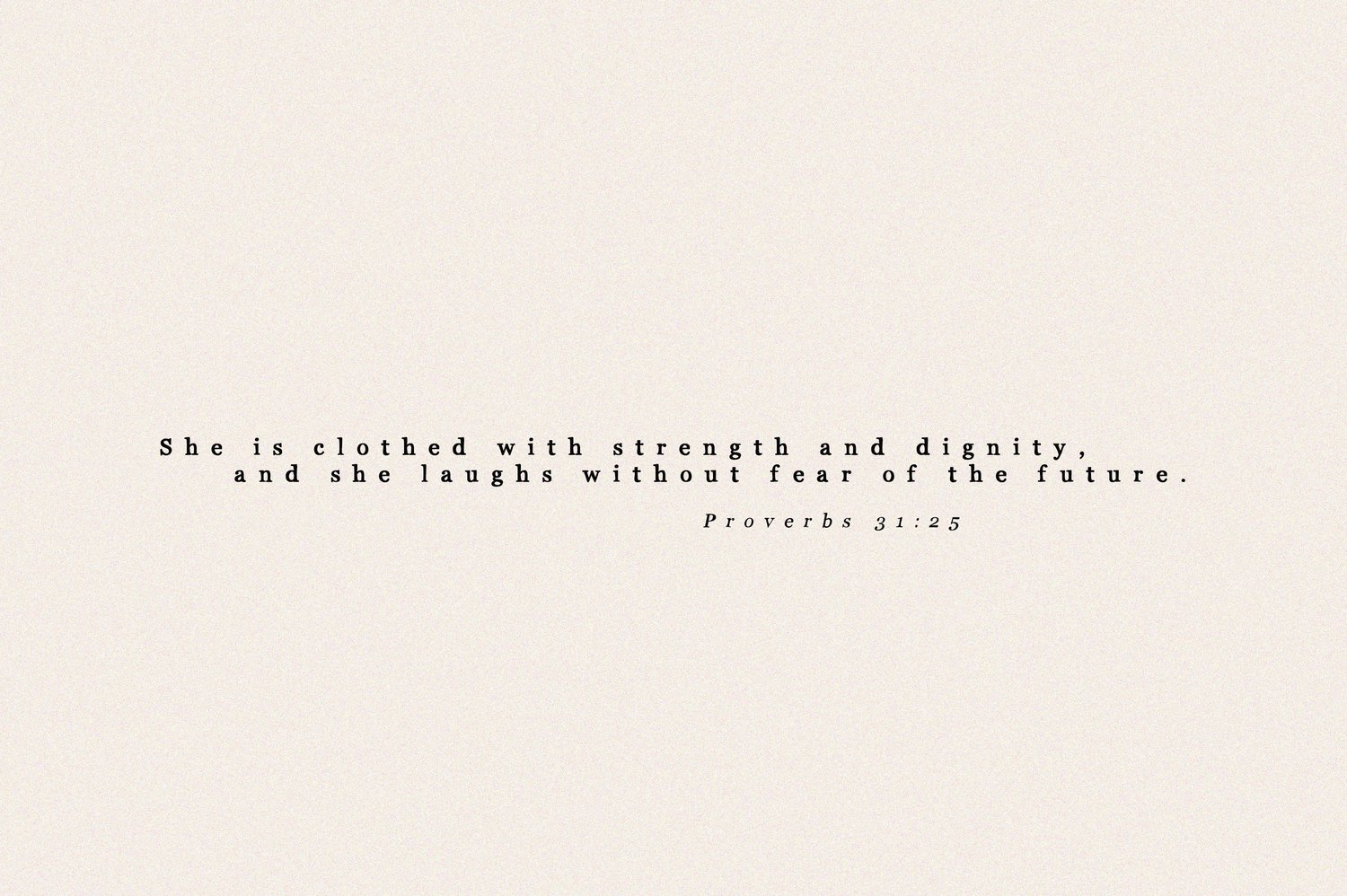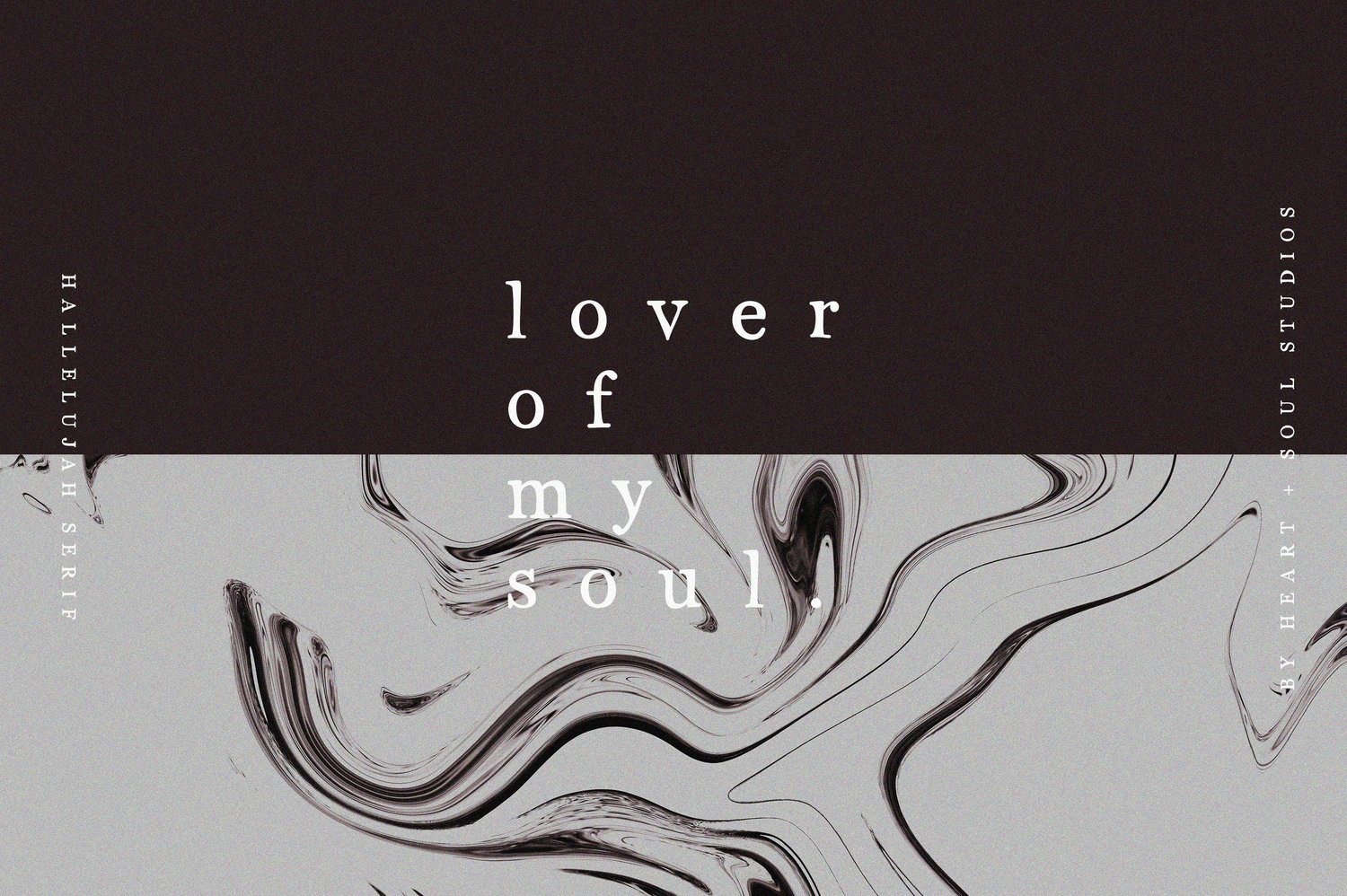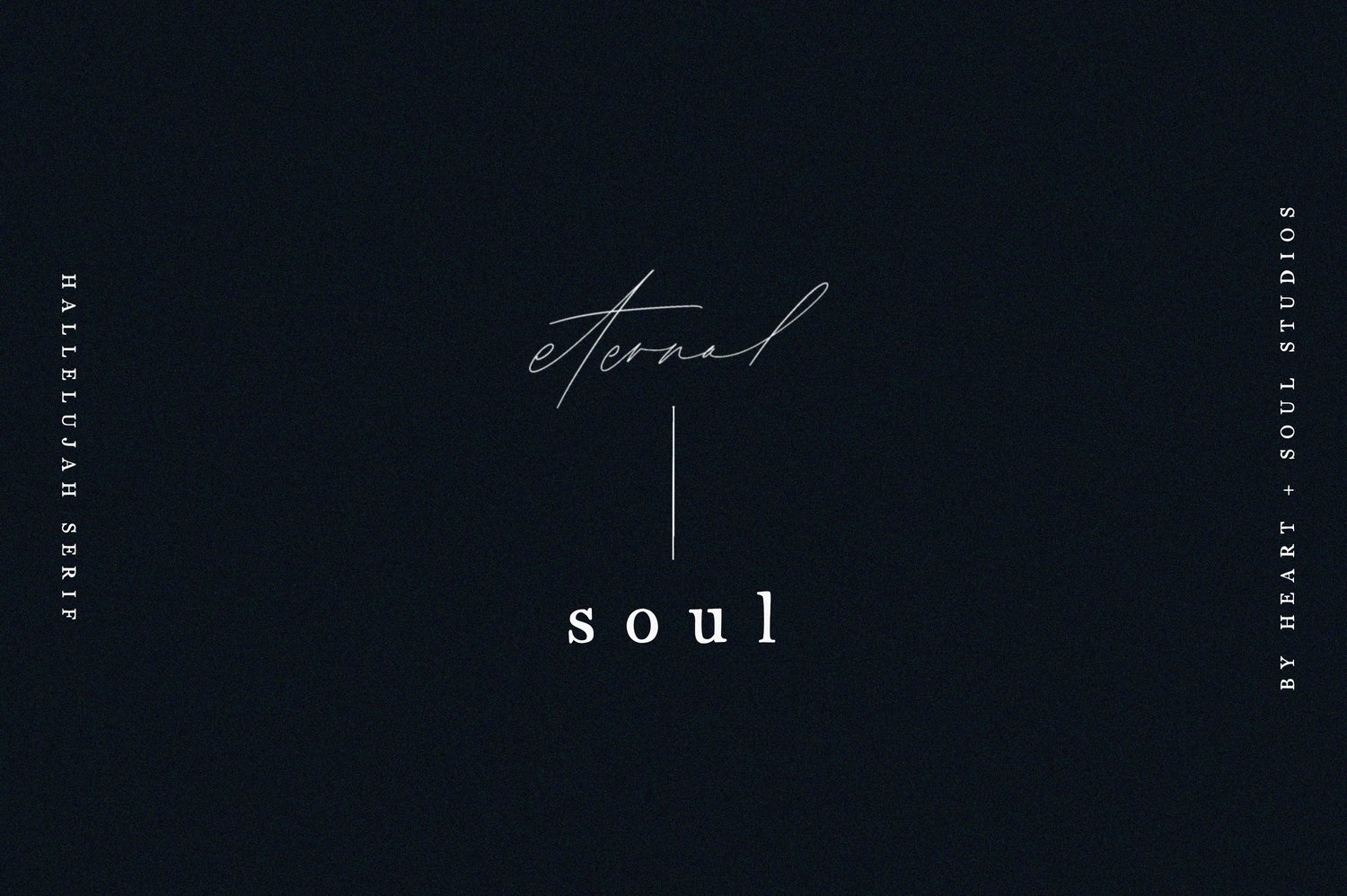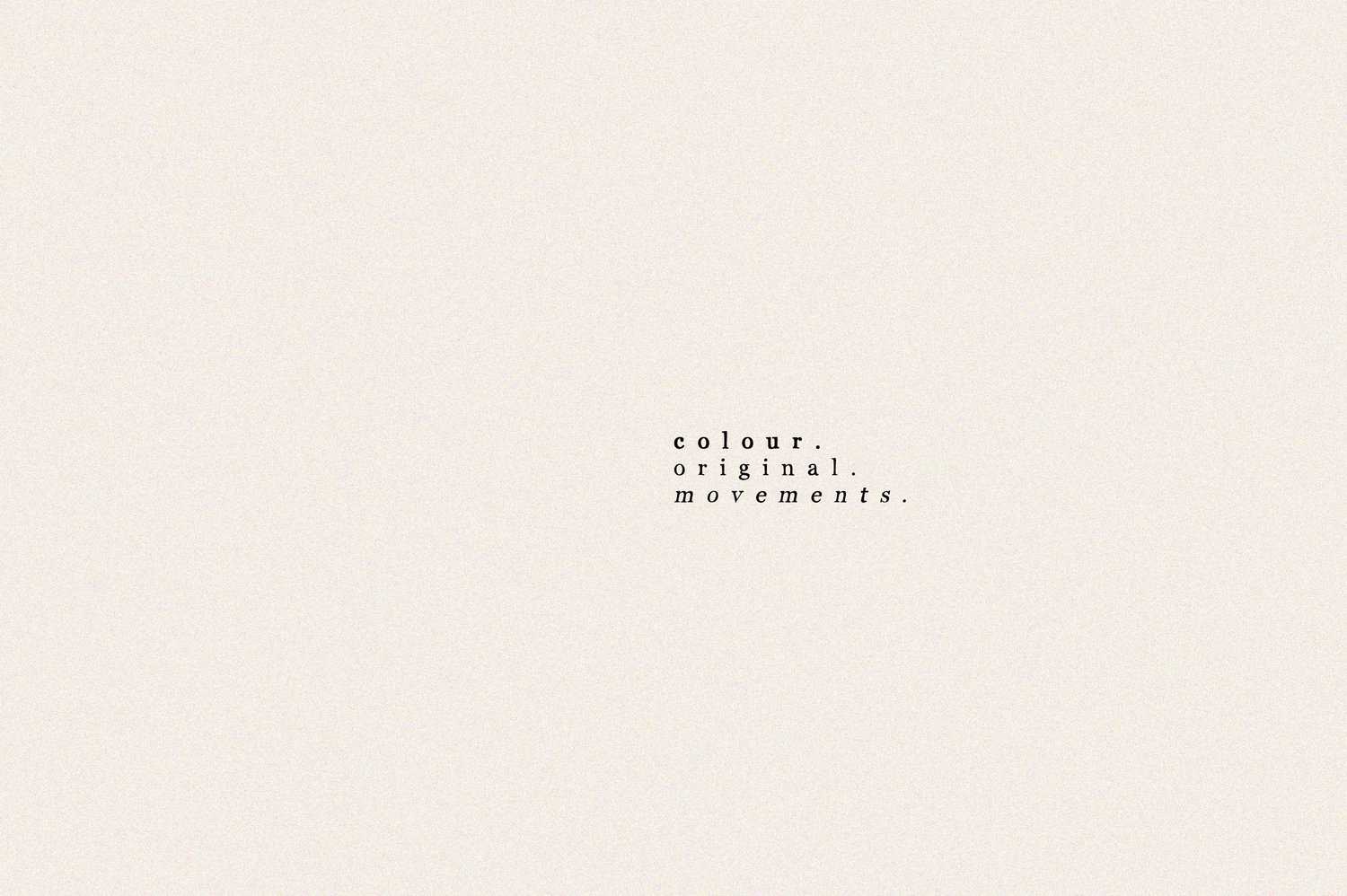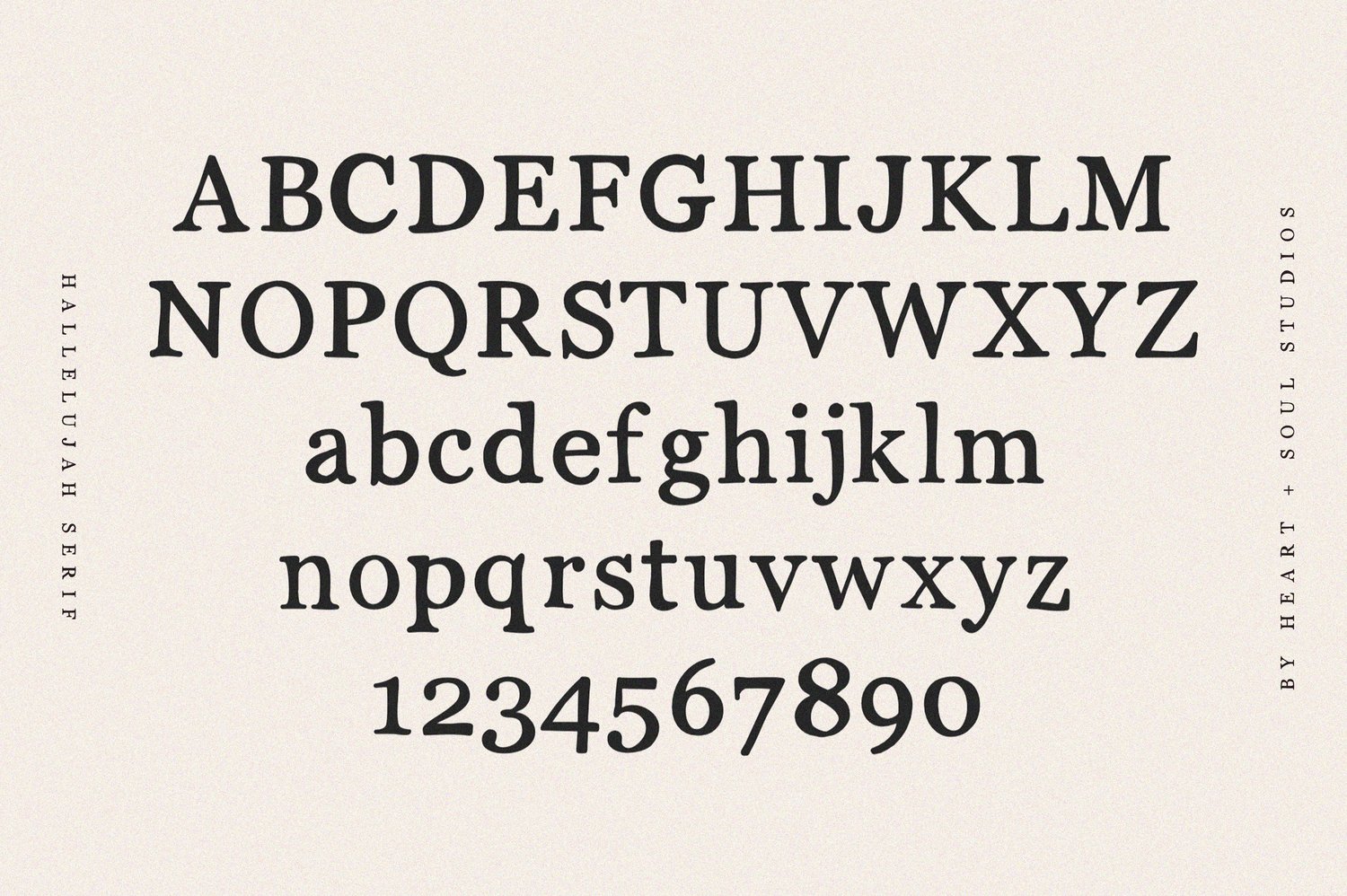 Hallelujah Serif | Handwritten Font
Inspired by the worshipping of One who is greater than us, by the awe of who He is and the wonder of the life He gives, Hallelujah Serif is an elegant handwritten serif font, with a clean, romantic feel.

Perfect for quotes, albums, logos, invitations, websites, branding and more!

For you, whoever you are; that you may be enthralled by the song of praise that is endlessly sung and know the One to whom it is rightfully sung. And for my Jesus. Always.


---

♥ INCLUDES:

Hallelujah Serif (TTF font)


---
Previews ft: All script in the preview images is handwritten. DM for commissions. Originally paired with 'Hallelujah Script Font' (available in store).♥