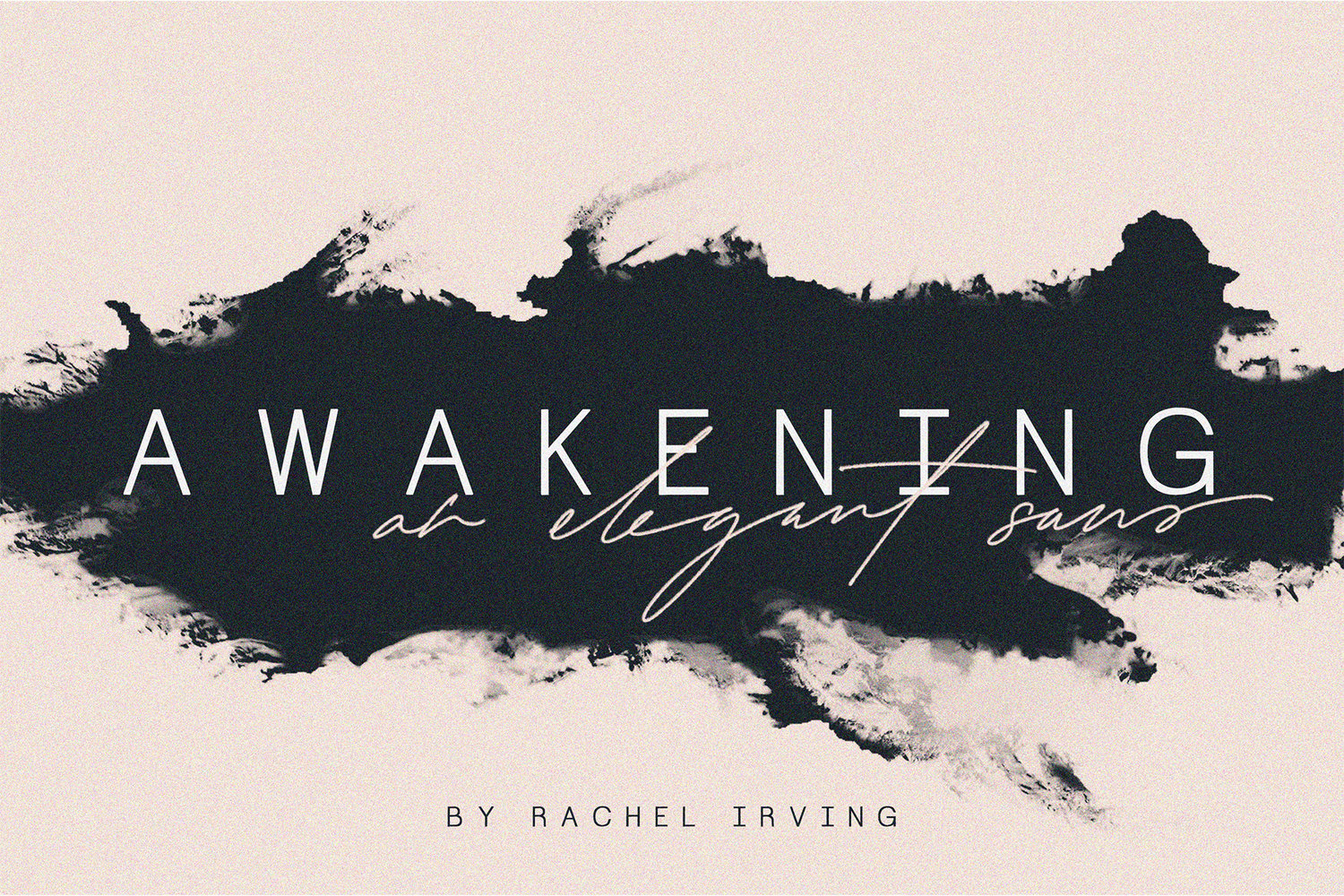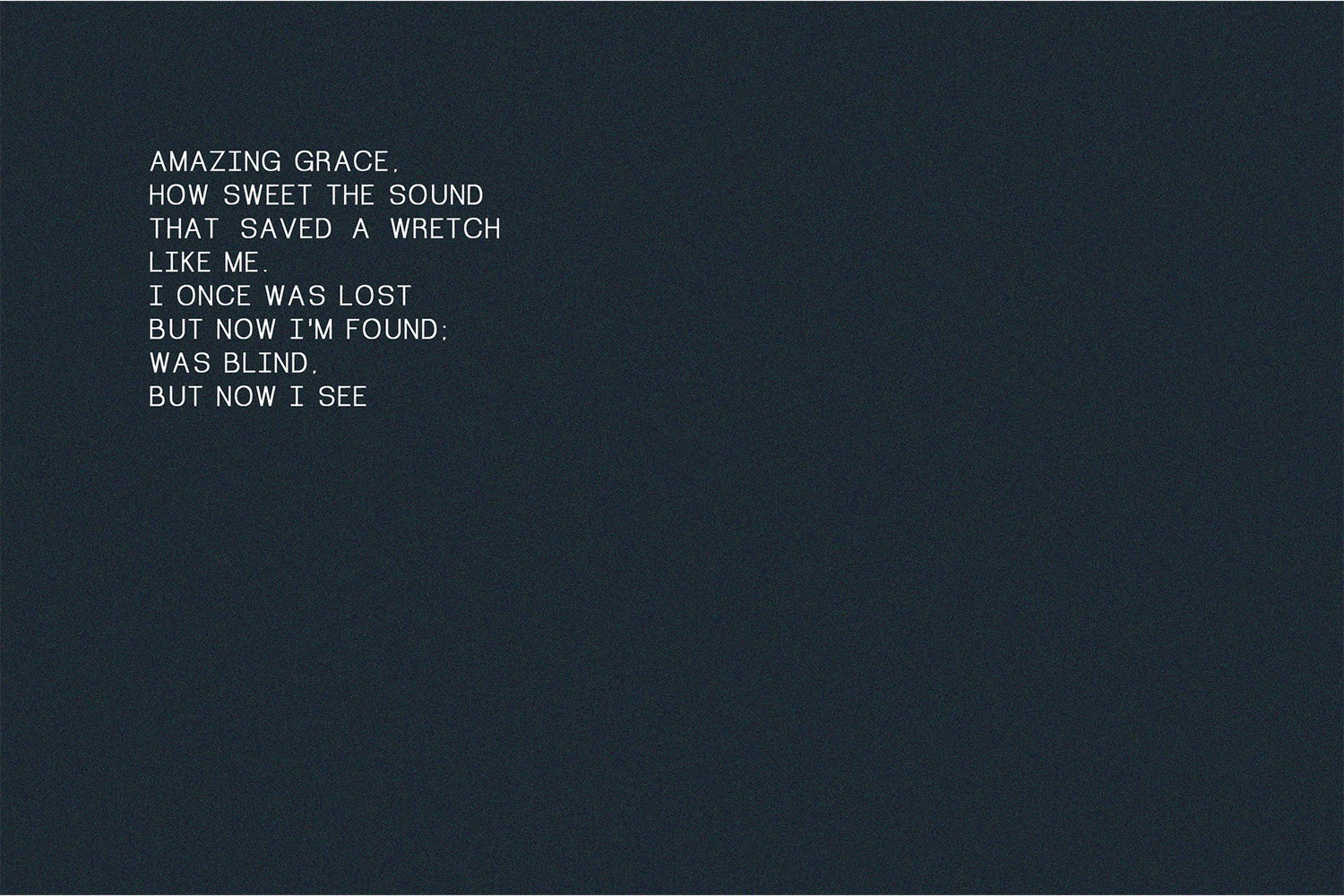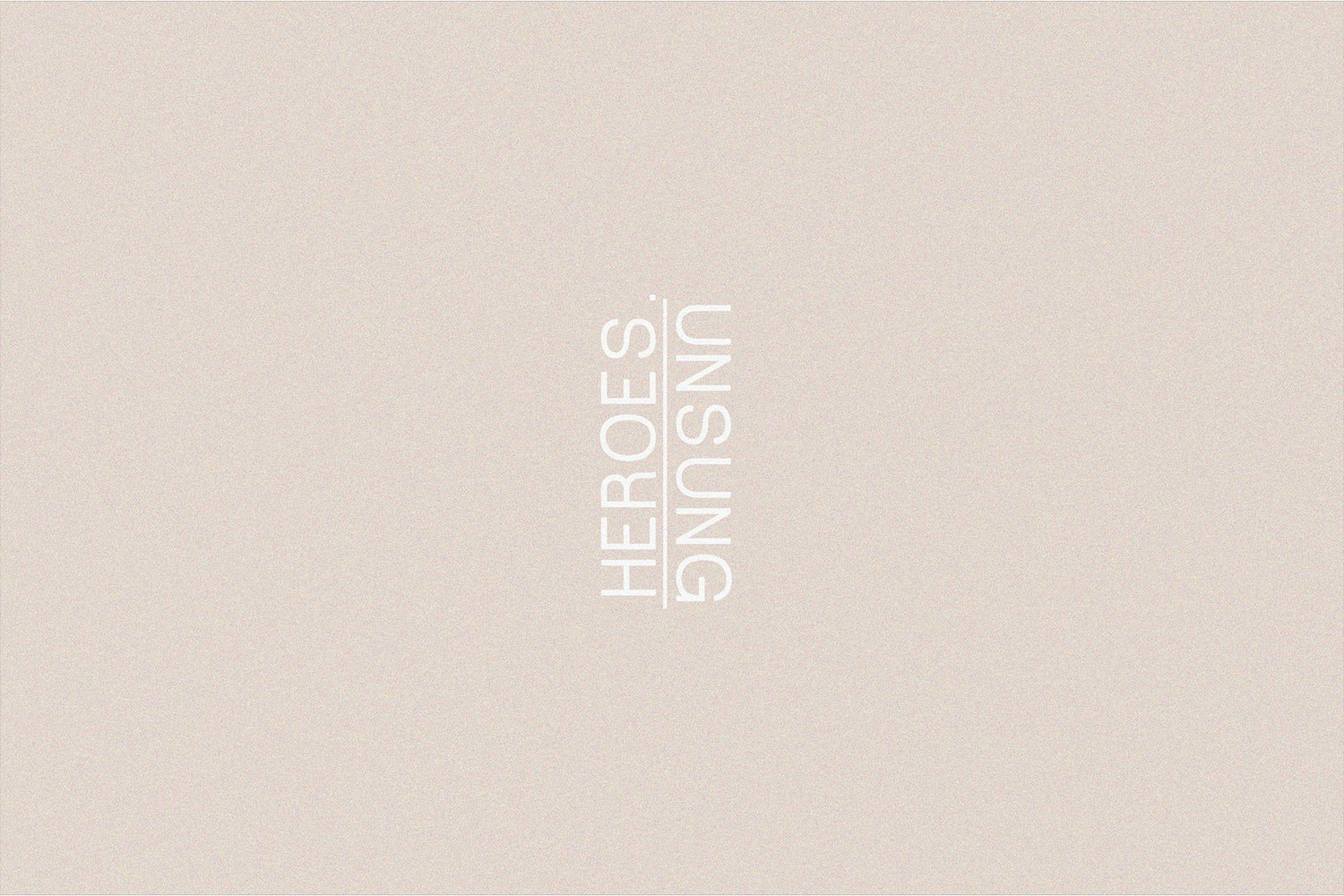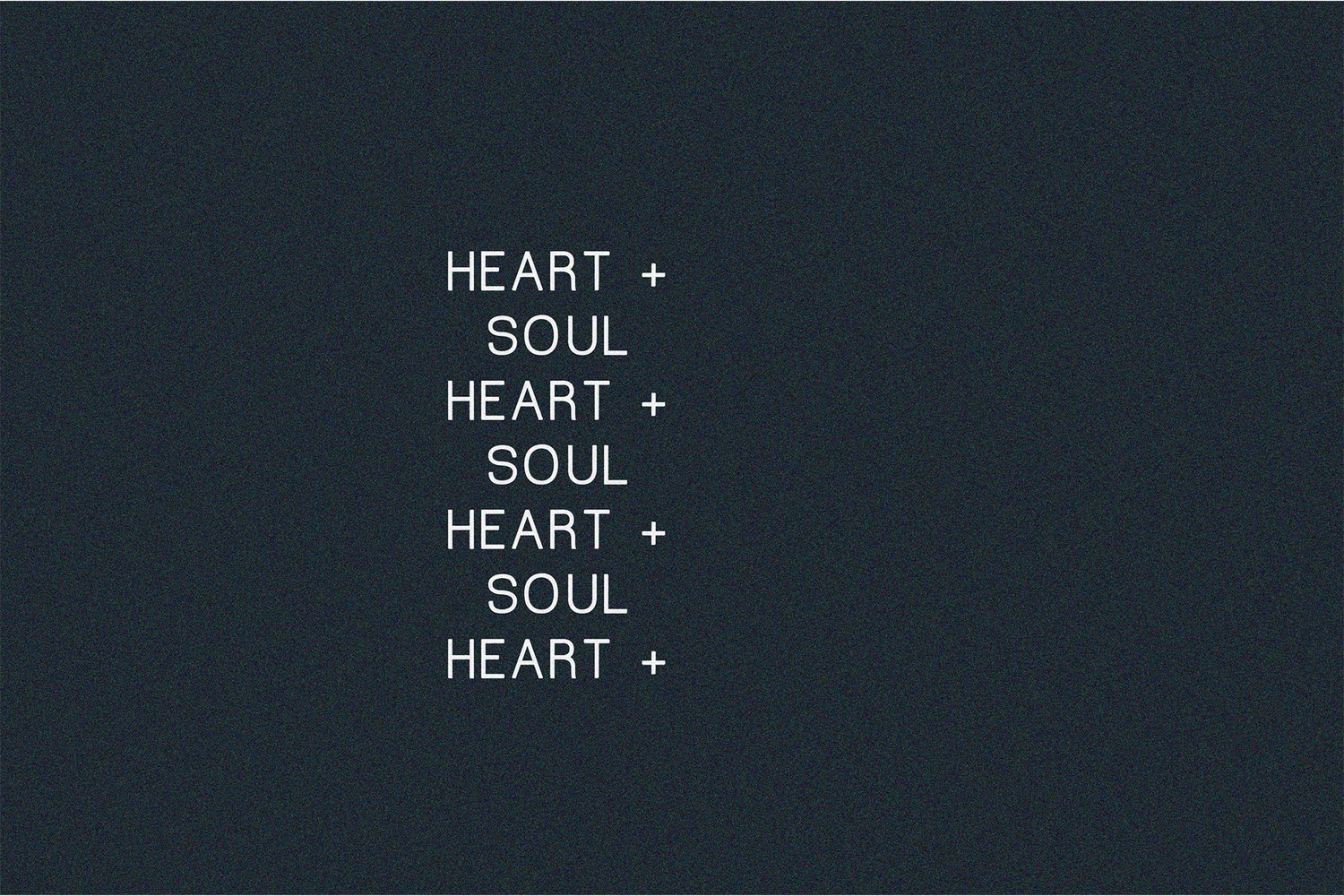 Awakening | Sans Serif Font
Inspired by the waking and rising of one called into greater things, and that call which echoes still, stirring one to awaken, Awakening is an elegant, sans serif font, crafted for simplicity and diversity in design.
For you, whoever you are; that you may be awakened into the life and light in Christ alone to which you are called and created for. And that you may in turn, wake others from their slumber.
---
♥ INCLUDES:
Awakening (TTF font)
Bonus elements (paint textures)
---
For any questions, please feel free to PM me or drop me a line below!